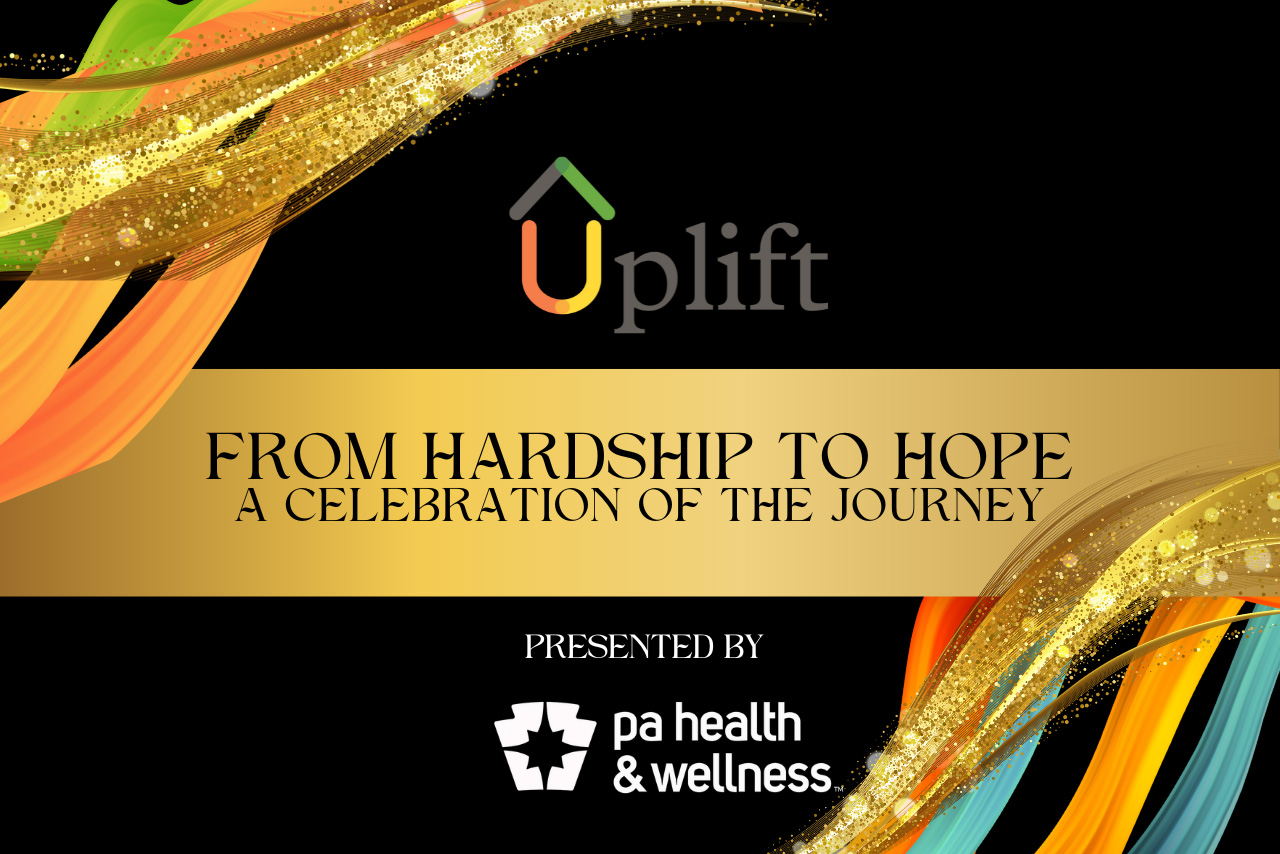 Hardship to Hope Annual Reception
Join us for a festive evening reception celebrating the work of Uplift Solutions on Thursday, November 2nd at the beautiful Arts Ballroom. Hear the inspiring stories of this year's honorees while enjoying delicious hors d'oeuvres and an open bar. All proceeds support Uplift Solutions mission of "Reducing the barriers for justice involved individuals and at-risk youth, helping them find pathways to long term success."
2023 Event
This year's event will prove to be another great evening filled with stories of hope, triumph, and resiliency. Uplift Solutions is dedicated to transforming the lives of individuals facing hardships and obstacles. Through our various programs and initiatives, we aim to create sustainable solutions that empower communities to break the cycle of poverty and achieve lasting change. Proceeds raised from this event support our programming and allow us to drive real change.
Honorees
Commissioner Blanche Carney: Philadelphia Prisons
Anton Moore: Unity in the Community
Chef Kurt Evans: Everybody Eats
Julia Keleher: Uplift Solutions
Email
[email protected]
for all event inquires, sponsorships and advertisement opportunities.
Get More Information
Fill out the form below to get information about sponsorship.